Jamie
Website / Shop Floor
Welcome to my meet the staff page! I am planning on using this page to upload some of the photos i have taken over the years, as well as new ones so keep your eyes peeled for more in the future.If anyone wants to use any of my photos then feel free.
First off here's me with a sizzler:
Phil: Turndown @ Y2SK8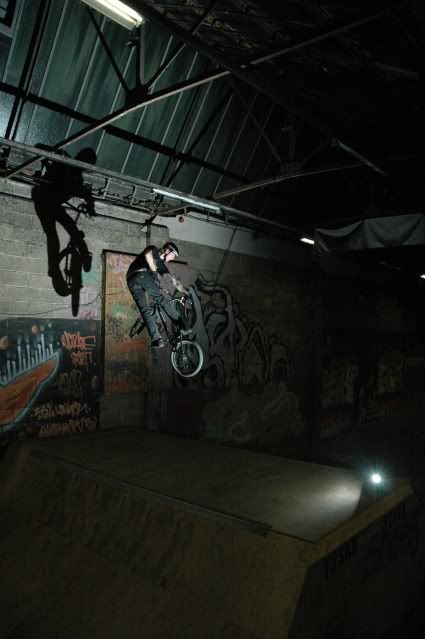 Shozo: No foot can @Y2SK8
Phil: Nose pick on Colchester banks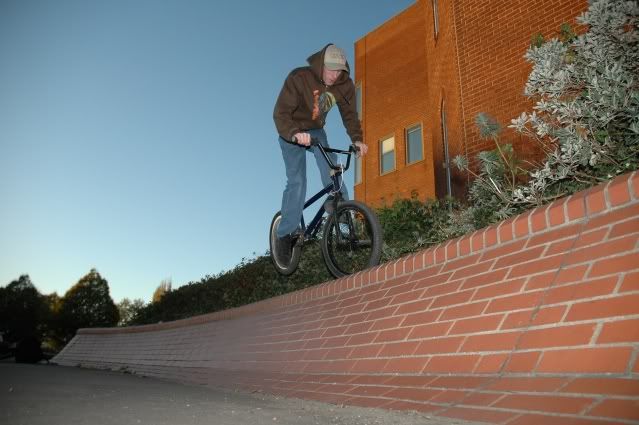 Joe: Lookback at Ant Pearsons ramp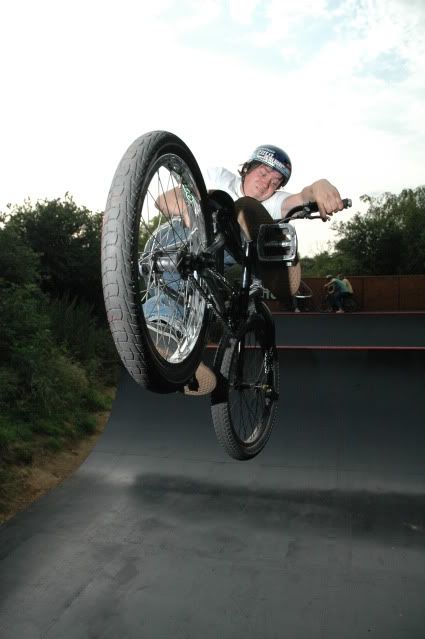 Will P with a grizz over bury box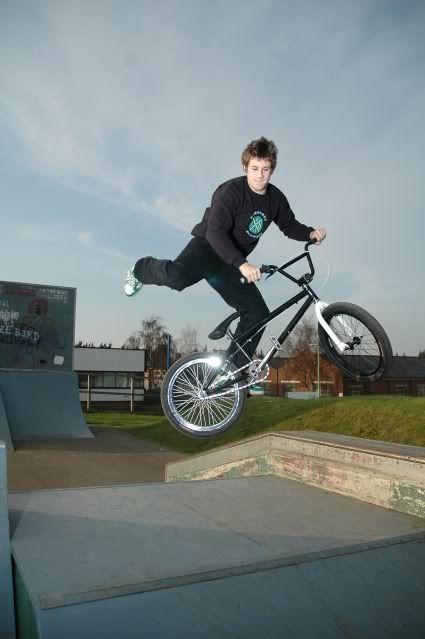 Phil with a bars for good measure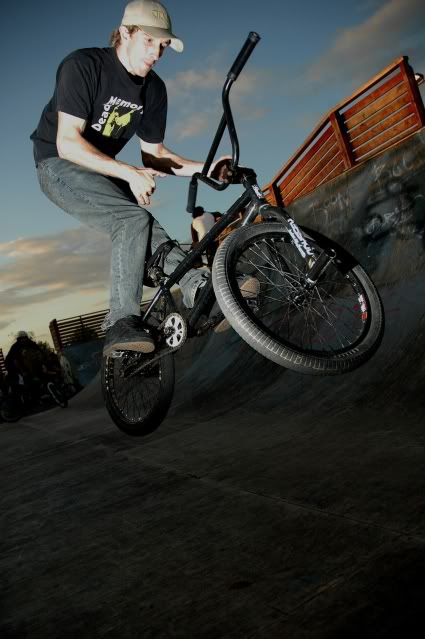 The next two are from a day riding in Colchester both of Phil.
Ice on a jersey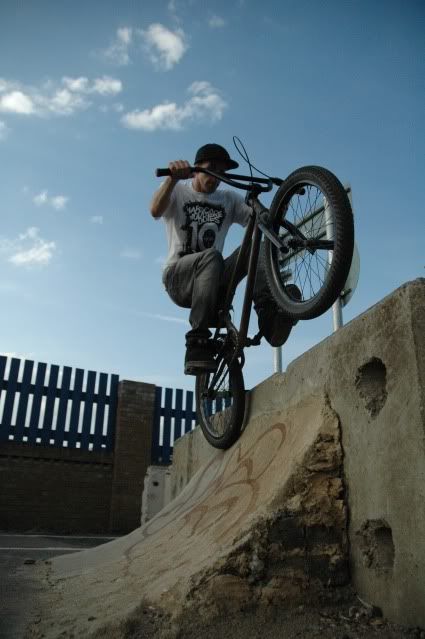 Tooth on a jersey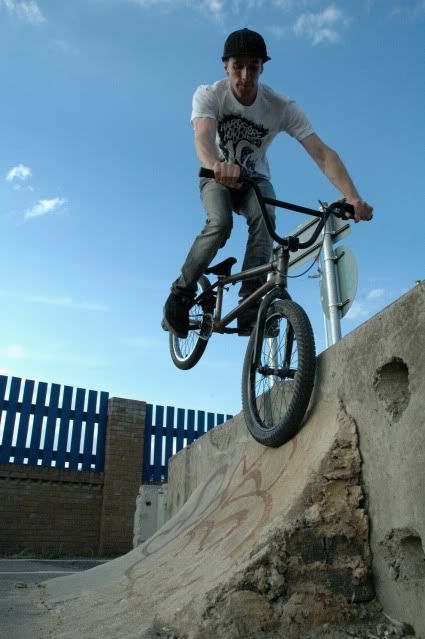 A day down the trails:
Joe three table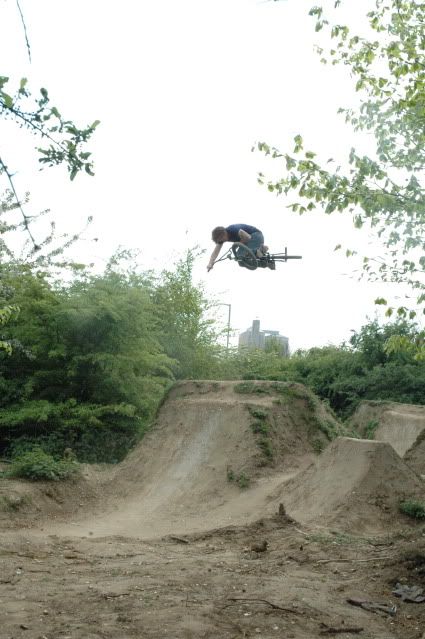 Joe Twist:
This next picture is from the end of the day at the first bury trail jam (R.I.P)
Joe with a big no hander:
Here is another angle on Phil doing a turndown at Y2SK8: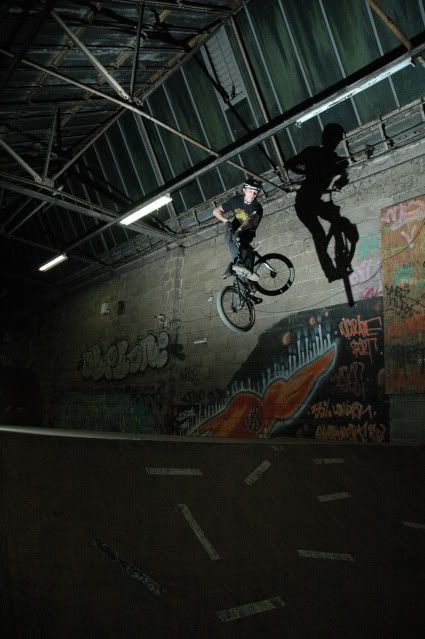 This is one of my personal favorites. Lacey with a big three drop. It's not every day you get to see something like this done!!
That's all for now but keep checking back for more.