Jay
Owner
Okay, I'm gonna use my profile page as a 'Bmx and Rock 'n' Roll History of Jay Mills', It was fun diggin' out my old photos, Hope you enjoy 'em!
Jason Keith Mills born 21.5.73.
The oldest shot i have of me with my first bmx, a Puch Rapier..... 1982 at a guess.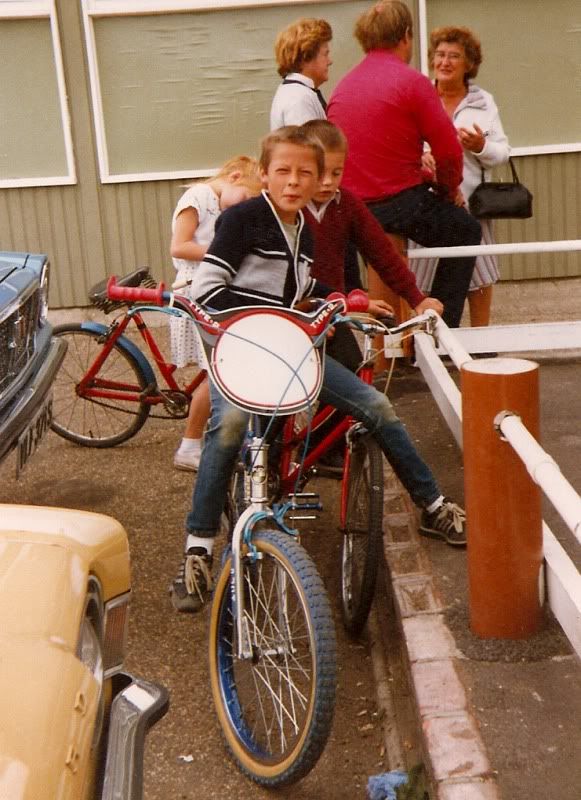 By '83 i had my first proper race bike, a 'Robinson Danny Nelson signature mini', This snap was taken at Sudbury track. I loved this bike. Sorry it's blurry, that's me on the right with the black helmet.
Bmx was a different thing in '85.... Snow joke! Flatland on my 'Vincent Frames Midi Freestyler custom'.
Brandon Bmx Track... home of the 'Flint-Town Flyers' Now on a 'Robinson Expert' frame in 86?
A token skate shot. 1987.
A Wall Ride at Ilfracombe Skatepark, this was such a good day....ridin' my 'Skyway Street Beat'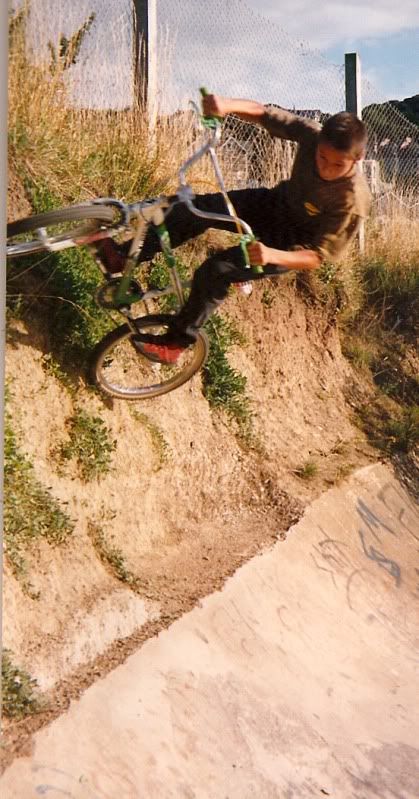 Around '89 i was racing on a second hand "Patterson" frame i picked up. Regional at Lowerstoft and a National at Bournemouth.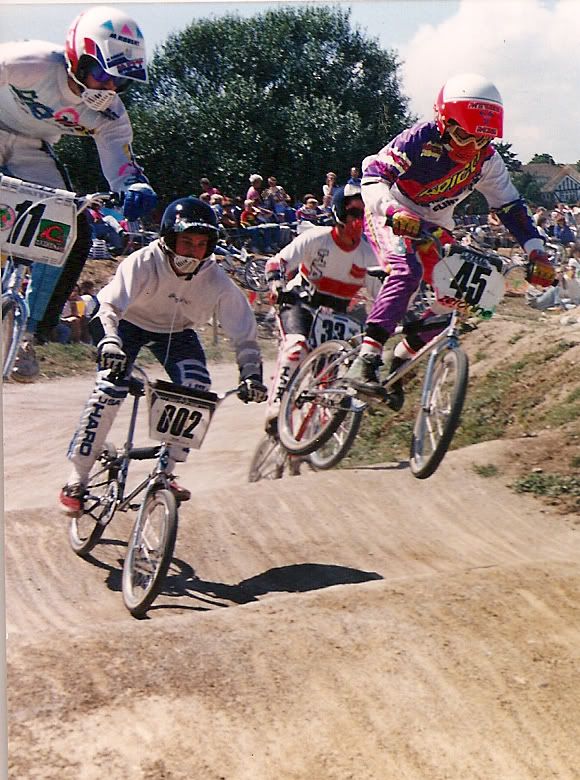 Surfer on my "1989 Haro Master" on the road outside my house. Black Flag t-shirt and race pants! 's a good look!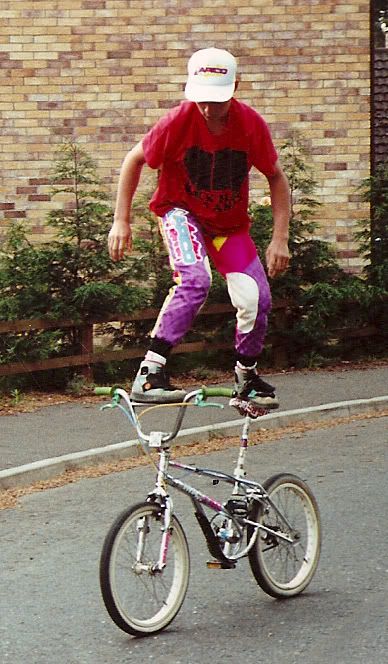 Brandon triples.... I should be wearing a bash hat!
Bad hair in 1990..... started playing in bands around this time & my first proper 'gigging' band 'The Red Dress' in 91ish.
'The Red Dress' split after a couple of years.... i messed around with music projects for a while after that, nothing really came of it though.
Until i joined 'The Machismos' www.myspace.com/themachismos Check out the page! I just played drums in the live band. Mr sam Marsh (ex-Jacobs Mouse) wrote all the songs and played all instruments on the two 7" releases that were put out by 'Recline Records', we only played a few shows around '96 before deciding to split.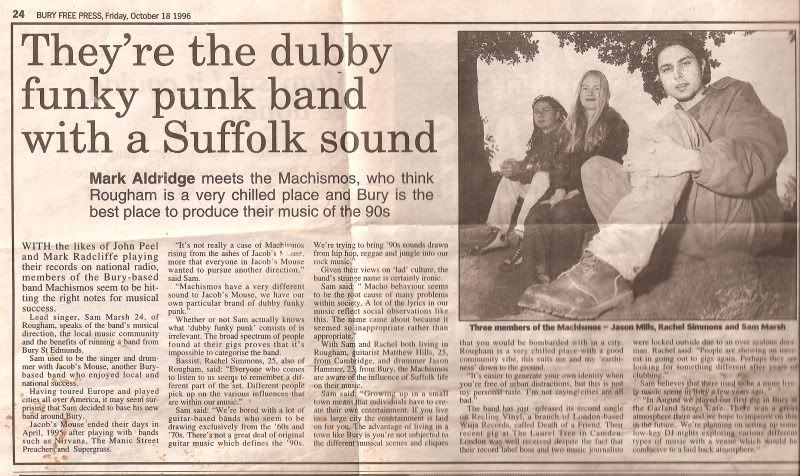 I then started a new band with Nik who played bass in 'The Red Dress'. We called ourselves 'Chevette', we played for a couple of years, put out our own 7' (with the help of Mr Marsh) and were included on a couple of compilation CD's.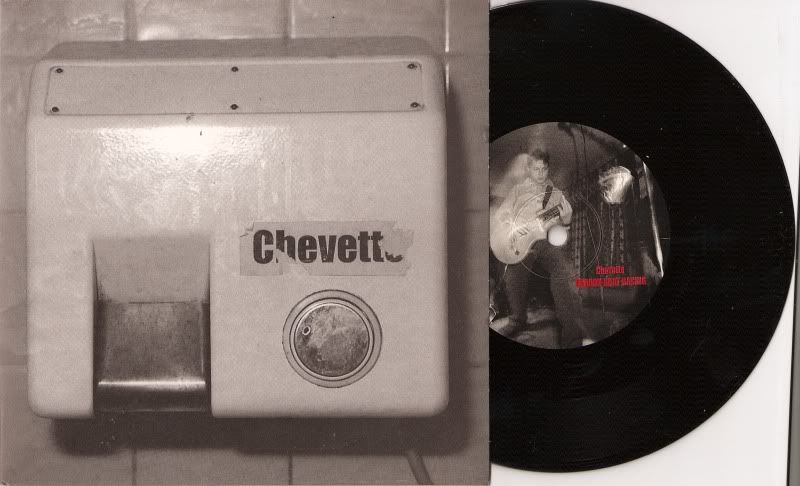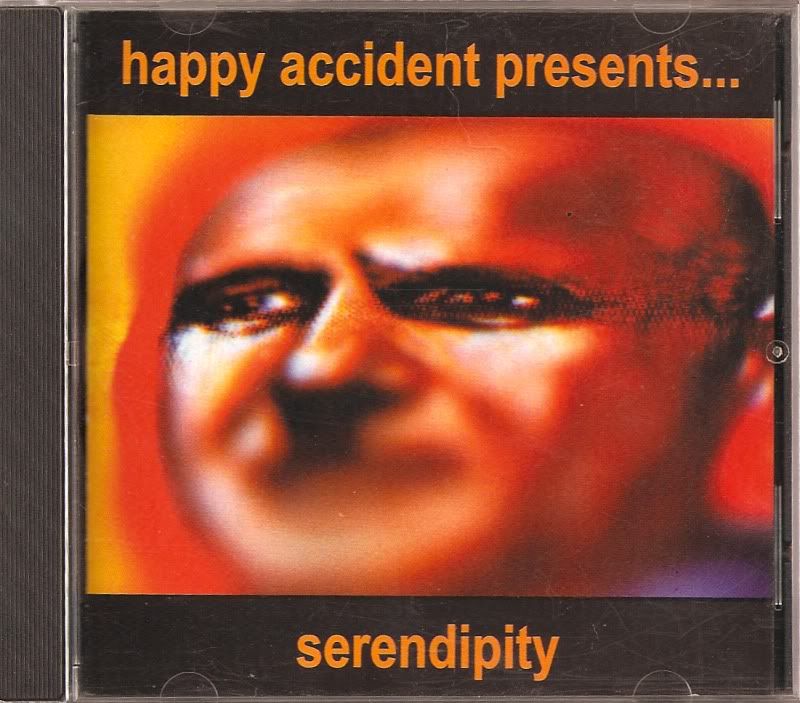 This shot was taken in '98.... a group was formed in Bury St Edmunds to campaign to get a skatepark. Around this time i started "Gusset", a small clothing and parts brand that i later sold to Ison Distribution. That's me on the right on my "Haro Blammo"..... also in this shot B.S.E Legends Dom, Stone, Blooms, Colin, Mike and the Blythe Brothers.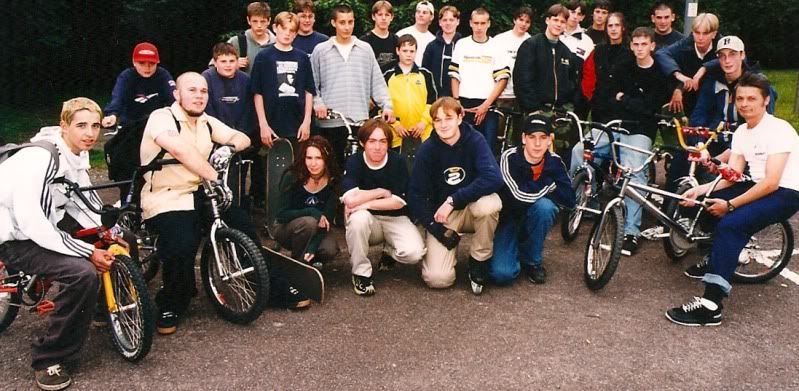 I opened 'Hardcore Hobbies' in May '99...... i was riding a 'TNT Hwa Fong Daddy'.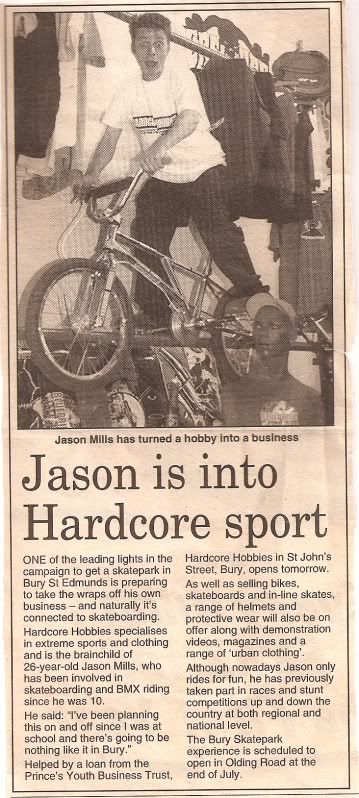 Our first advert that went into a couple of local fanzines.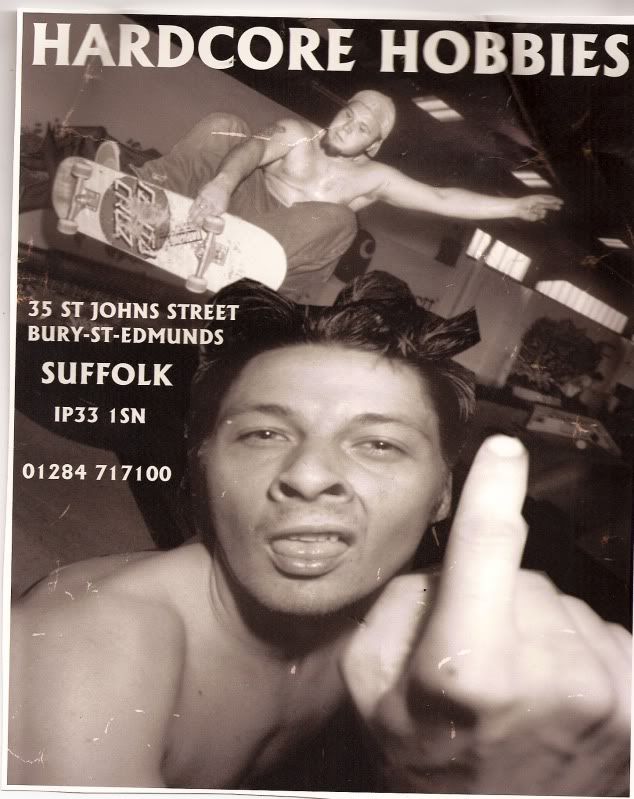 'Olding Road Skatepark' opened in 2000. (S&M Dirtbike)
Also Norwich had an indoor park for a bit. 'S&M Call Girl"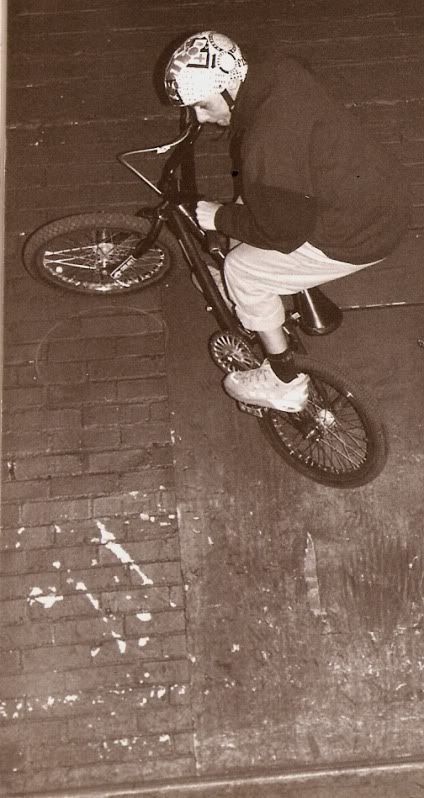 A strong scene started in B.S.E, photos from Olding Road ramp and trails around 2002.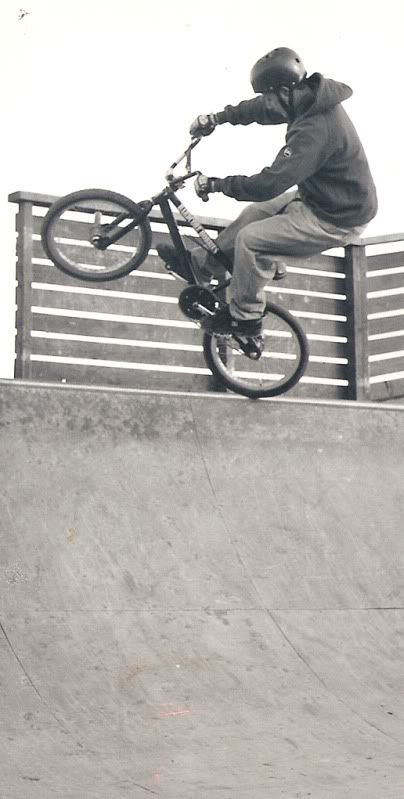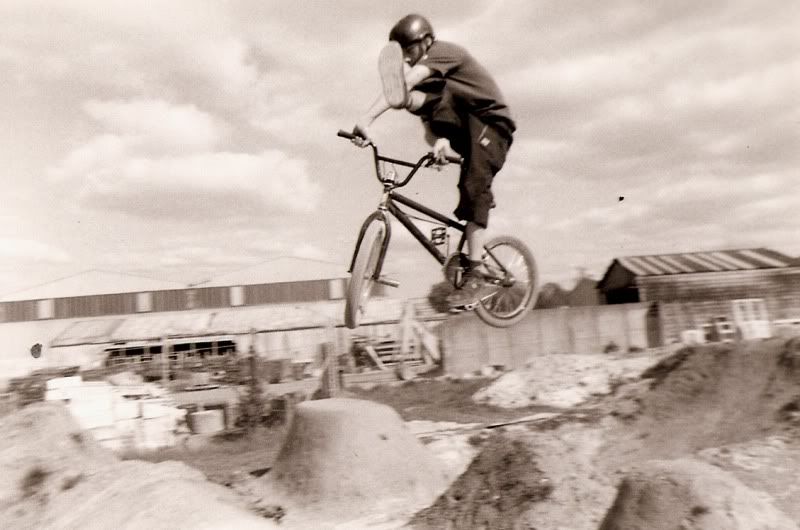 In 2003 i started the band that i always wanted to be in, 'Volunteers' www.myspace.com/volunteerspunk Nik and Sam were in the original line up along with Jay Giddy. we put out a full length CD album right away on 'Hardcore Hobbies Media' and got busy gigging.
We played in St Neots quite a bit with 'Impact'....'Repeat Records' put out a split 7" for us, a donation went to 'Love Music - Hate Racism'
And then in 2005 'Repeat' along with 'Hardcore Hobbies Media' put out another 'Volunteers' full length CD Album.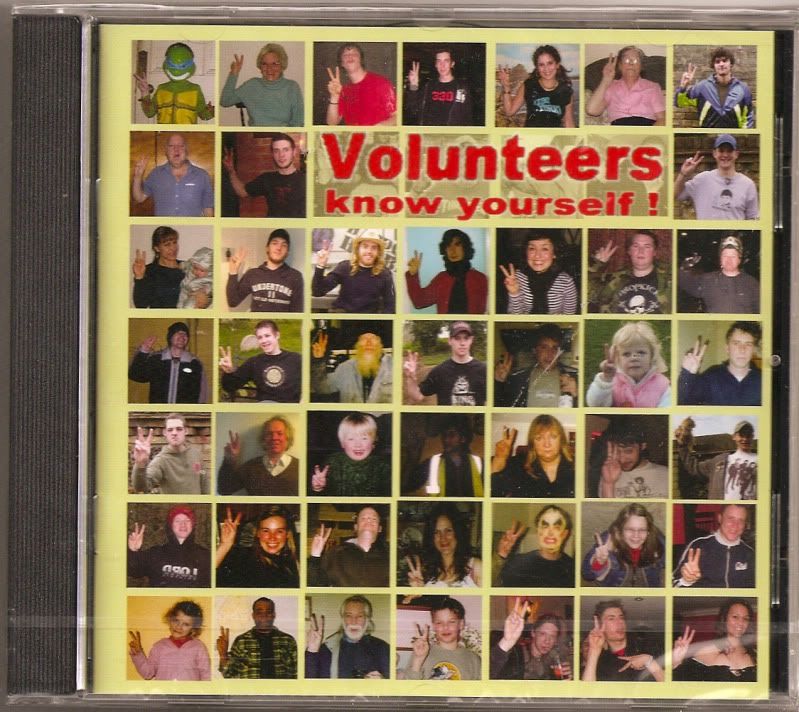 "Town Clock Recordz" put some stuff out for us too. We were on a 10" Compilation called "DIY's Not Dead", a 7" split with 'TV Party" and another 7" split with 'Visual Offence'.... 'A Fine City Records' also helped with this release.
While being busy with the shop and Volunteers, i started racing bmx again after a 14 year brake in 2005. I'm riding at Subourne Trails here on My Standard 125r.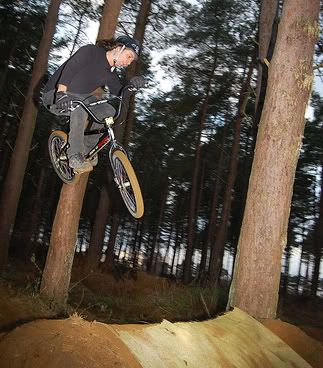 In 06 i got First in The East Anglia Series in The Master Class, 9th in The National Series, and 6th at The British Champs. This photo was taken in 07...... I got National Number 6 and came 7th at The Brits in that year. This was taken at Cheddar, i like it because i'm beating some uber-fast people. (I am Number 9)
'Town Clock' put out a split 7" "Good Times" that featured 'Volunteers', 'Cold Ones', 'Fast Point', 'Visual Offence' and 'Screwed Up Flyer'......... We were gigging quite a bit around this time. Volunteers at a House Show in Leeds.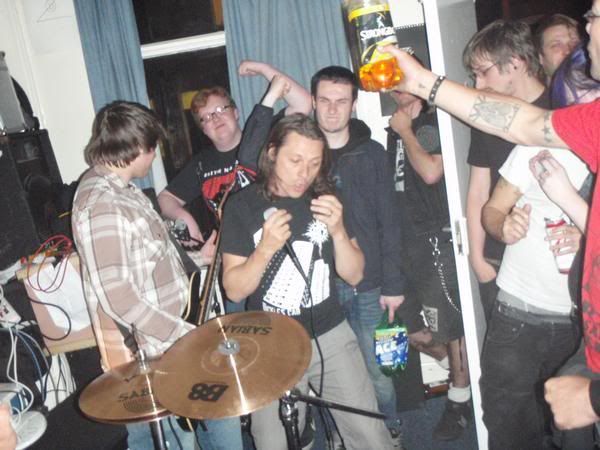 'Gratuitous Beaver' put out a CD that included 'Volunteers' as well as 'Red Flag 77', 'Goober Patrol' and 'Vanilla Pod' to name a few..... It came out in 2008 and went out to 'Dug and Pete Dugdale' R.I.P.
Still racing but not doing a full season for a couple of years. A new 'Standard 125r' Photo taken at Braintree Track.
Table at 'The City Trails" Norwich.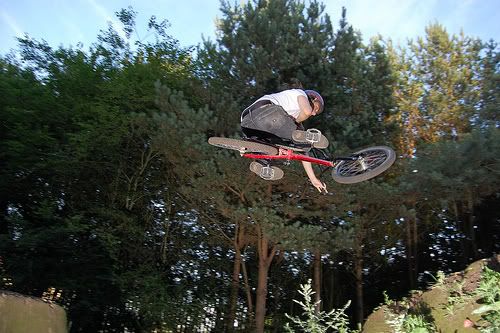 X-up at Sudbourne and over the hip at 'The Lands' Norwich.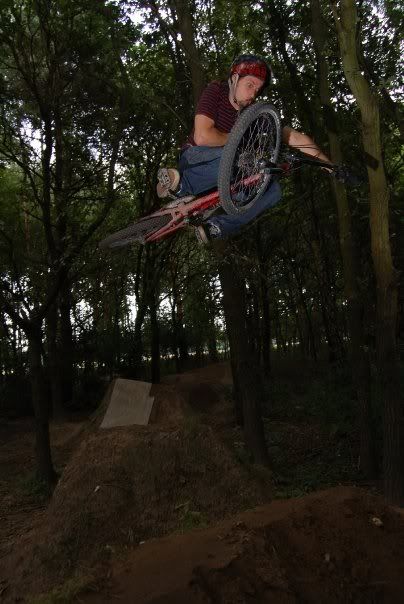 A few shots from a 'Volunteers' Bury show...... we decided to have a break from the band for a couple of years, we were feeling kind of burnt out with it.... this was '08.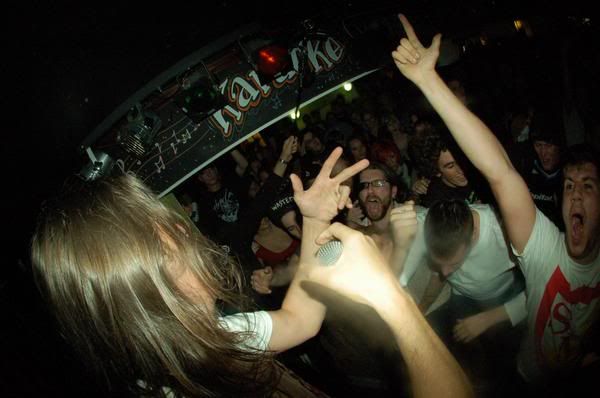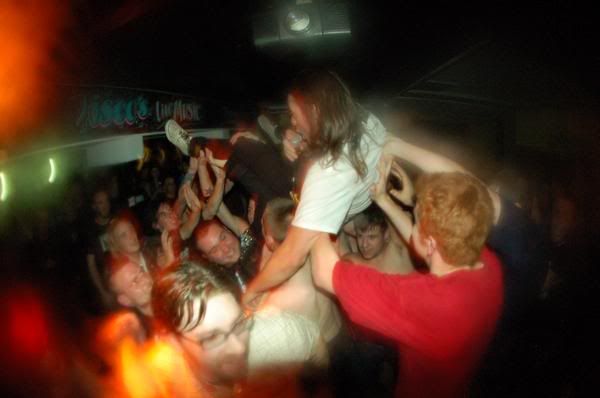 In '09 i raced a little 4X and bmx..... i came 4th at British 4X Champs and 7th at the Bmx Brits in Masters, i was kind of pleased with that.
Back on racing a load more in 2010..... I was winning this Inter-Regional at Dagenham before getting locked up and eating it in the second turn.
At Royston track racing against my bro 'Mardy Boy".... Pleased to say i came First in the East Anglia series in Masters this year.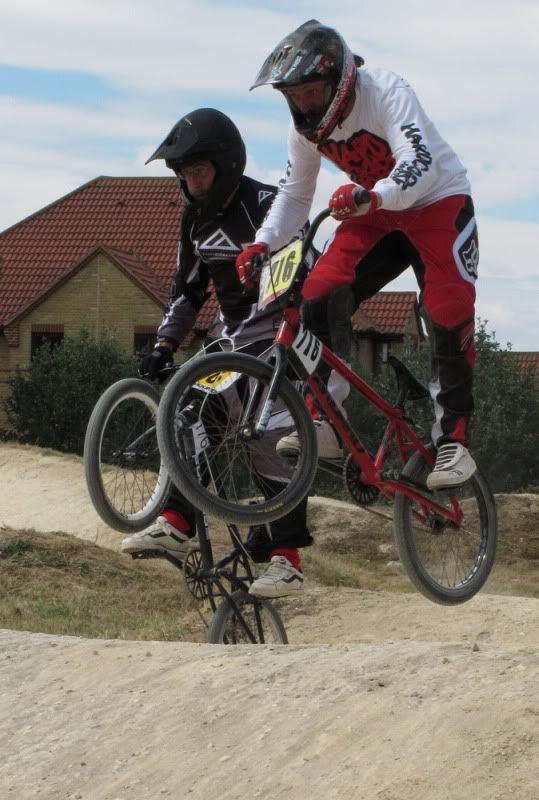 Oh 'n' 'Volunteers' are back! We have had a ton of line up changes over the years, The band is now me, Sam, Towly, Wibbs and John Yanson.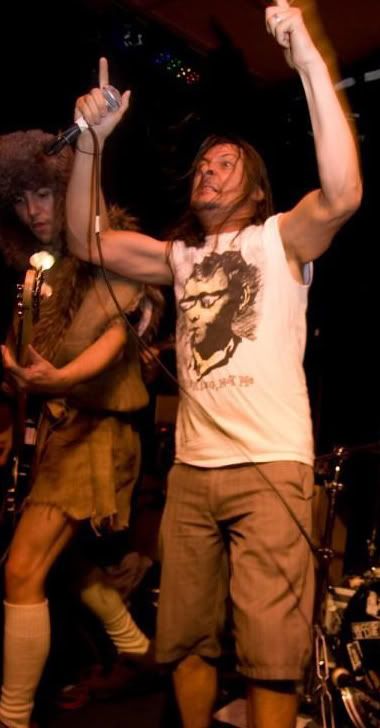 Well, that brings us up to just about the end of 2010..... i'm gonna update this maybe once a year or something. I enjoyed that, i wonder if anyone will ever read it? A bit self indulgent to be honest, but why not?
It's a good life.