Shozo
Hi my name is Shozo Tanaka born 30/05/1983.
I started riding from a late age of 15 when I finished my GCSEs back in 1999.
I've been a proud member of the Hardcore Hobbies staff since summer 2003 or 2004?? (a long time now).
I am currently the shop/bmx manager and loving it!
Here are a few pictures and edits from over the years of riding my bike
Pic of a can air from Bury skatepark jam.. think this was the year we had 2000 people show up!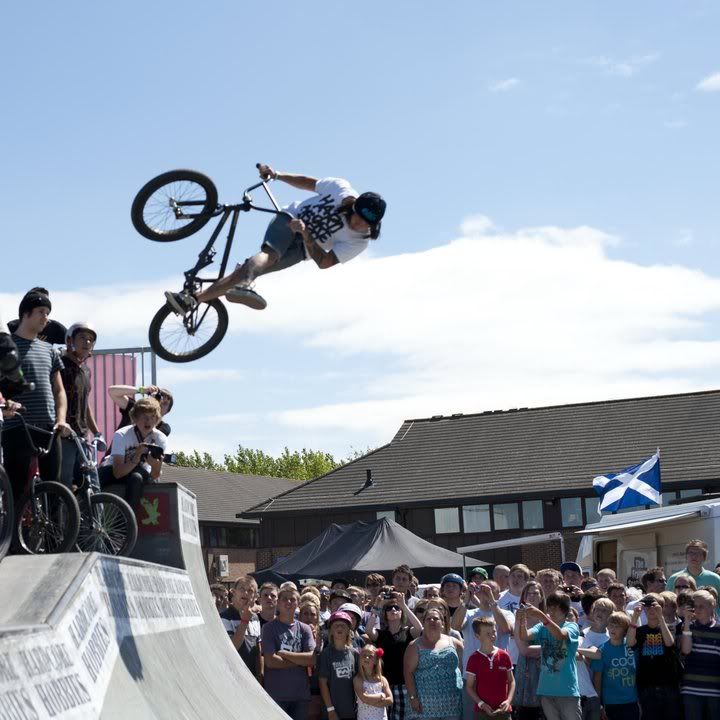 SimpleBikeco Denmark/Sweden trip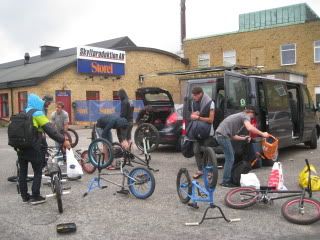 Roskilde Festival demo.. same year as the Denmark/Sweden trip
Japan Trip 2009 with Joe Embrey.. Down Table in the scorching sun!
Few Edits from over 5 years ago! This follow up DVD from 'By The Way' we was working on never happened but heres a teaser we done
kinda the new vid (hh video teaser) from shozo tanaka on Myspace.
Pretty Sure this was a re-edit of my section from 'By The Way'!
Here's a few newer edits.. This ones a one day edit filmed and edited on my iPod touch
Hard Knocks Part 1.. a split SimpleBikeCo edit with myself, Shoji Tanaka and James Reynolds
Hard Knocks! Part One / Simple Bikes. from Hardcore Hobbies on Vimeo.
Here's a SimpleBikeco Denmark trip edit which was a DigMag exclusive when it came out.