B.S.E Pump Track....
.......Is now open!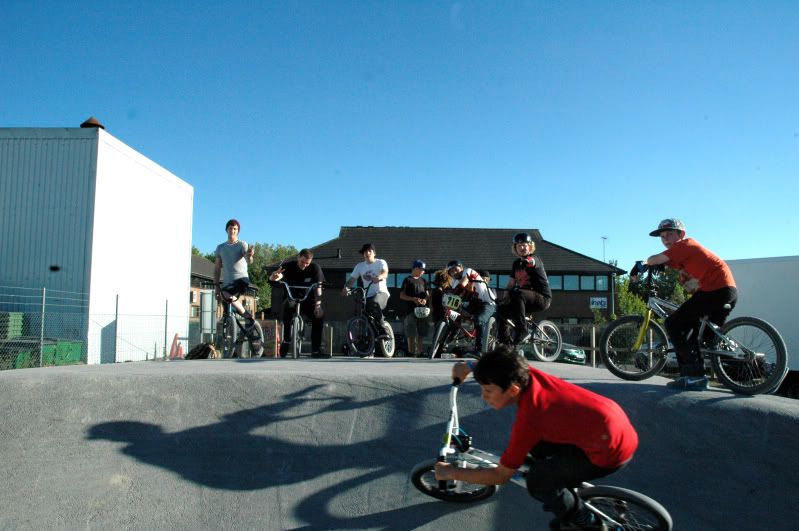 As you may well know Clark & Kent Contractors have been uberbusy at Bury St Edmunds skatepark putting together our sick figure-of-eight-ish style pump track.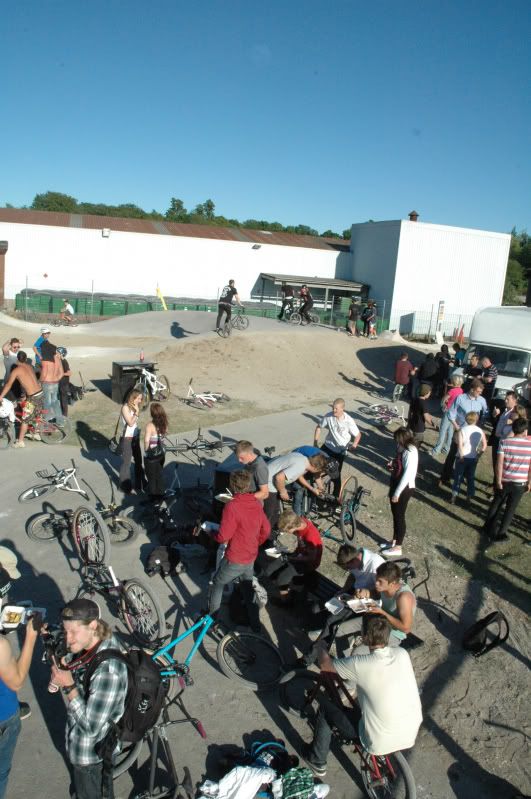 Last night saw the official opening.... We ate chilli, and got rad 'n' that.


Big Will is back on it big time!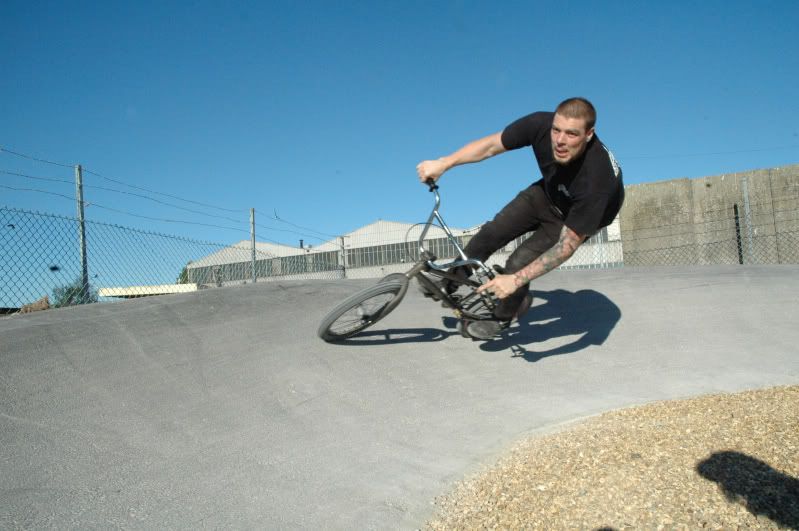 Below are a couple more snaps jamie took, one of Johnny STD and one of lil' ol' me.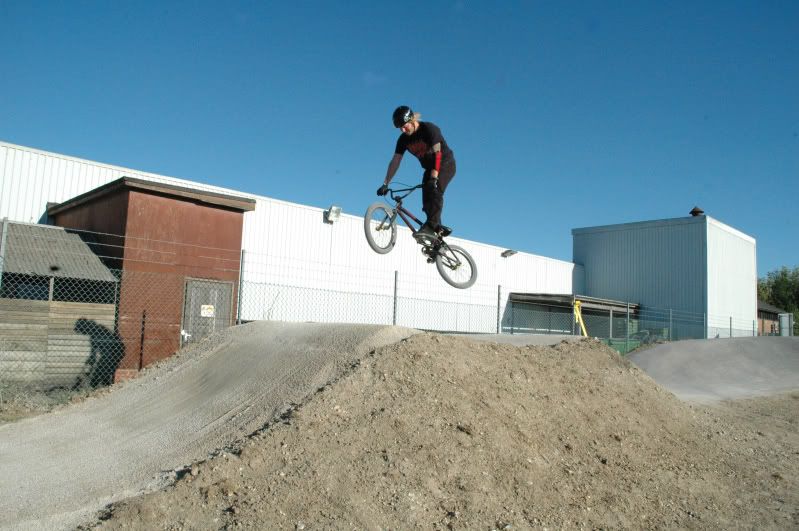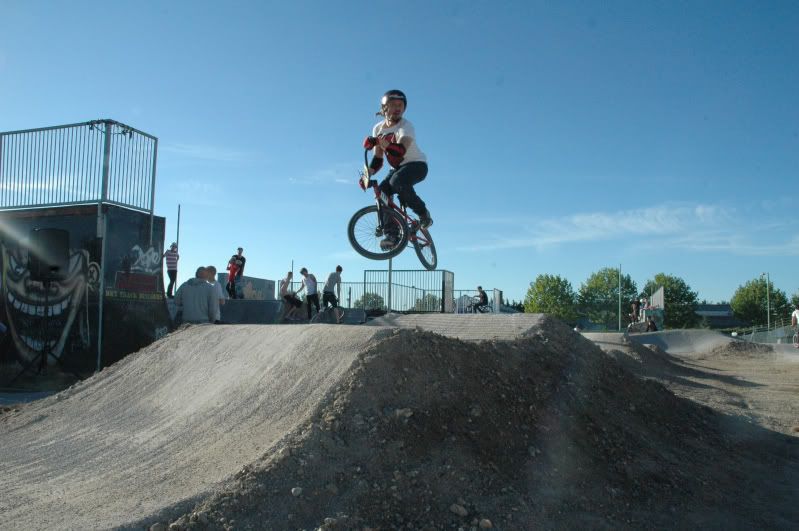 i'll get down at some point and get more snaps of the layout and some of our local rippers, the youth down this neck of the woods have skills 'n' that's a fact! John Stockwell from British Cycling is gonna be doing some workshops with some B.S.E schools in the summer holidays which is super cool! Real good vibes at our local park right now, all thanks to Council involvement and a group of park users taking action to find funding and push this project forward. Expect more improvements to the site in the coming weeks, months and years. Oh and one more MASSIVE shout out to Clark & Kent contractors, seriously couldn't of made a better facility with the space provided, proper grafters, we're talking dawn 'till dusk shifts (and loving every second of it too!) Mad props! So stoked to have this in my home town. Life changing stuff. Onelove.
Posted by Jay 'n' Jamie, at 05:08 on Sat 4 June 2011.