Sean
Graphics / Shop Floor
Ok, to start from the beginning... my full name is Sean Adam Butler, born and raised in Bury St Edmunds, entered this life on 27th March 1987 and i'm the oldest of 3 (1 brother and 1 sister). My youth was spent mainly outdoors. Owned and trashed many bikes, skates and scooters (the bmx style!) in my time. Got my first cheap shit skateboard when i was 12 and loved it ever since. My second board came from Hardcore Hobbies when it was at it's first premises in 2000 i think... £50 United Skates, think i had the trucks and wheels from that board for years. Mum and dad weren't really in to spending any money on boards etc, so as soon as i was working i bought my own gear. When i started skating, the skatepark in bury was just being built. I remember everyone used to head up there after school with their hockey style quad skates to skate the ramps that were finished! In the holidays we'd be up the park from dawn till dusk every single day!! Looking back it amazes me how we had soo much energy! We would also travel all over to skate street and parks, mainly Ipswich, Peterborough, Norwich and Gt Yarmouth.
Nowadays i just try to take up any opportunity to skate. It seems to get a bit more difficult the older you get! I don't think my love for it will ever die!
Over the years i have produced a wide range of media for HH, ranging from logos to van graphics! Working closely with Jay and the rest of the staff, there is a bit of everyone (past and present) in each piece! much of what i have produced is heavily influenced by punk rock! Below is a selection of what i have done...
Year Of The Dragon
Above is the most recent of logos i have done. Based on the band
F*cked Up.
Black Flag Square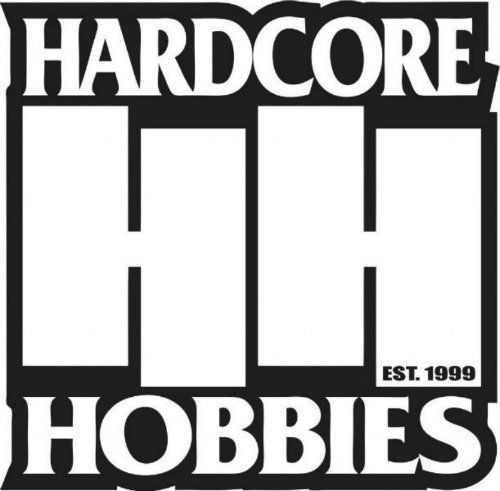 It's all in the title! Main logo for the shop / website / magazine ads at present!
Cut Print & Cut Print 2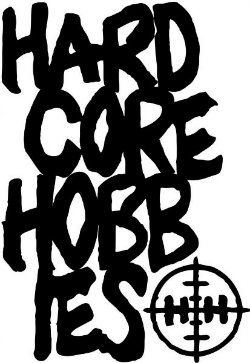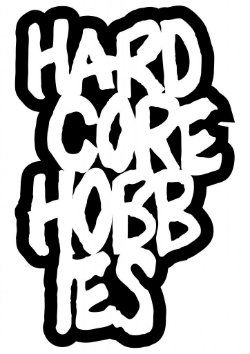 Both of these are re-worked from a design before i started at the shop. Based on the band
Minor Threat