NOW AT 97 RISBYGATE STREET BSE!
Okay y'all, our new improved store is NOW OPEN! As you can imagine we've been really busy, we apologise it's taken us a few weeks to get these images blogged. Anyway, hope you enjoy 'em... The new shop is four times the size of our old location and spread over two floors (Skate, clothing & footwear downstairs, and BMX, Scoot & Snack Bar upstairs) Be sure to come 'n' check it out if you haven't already.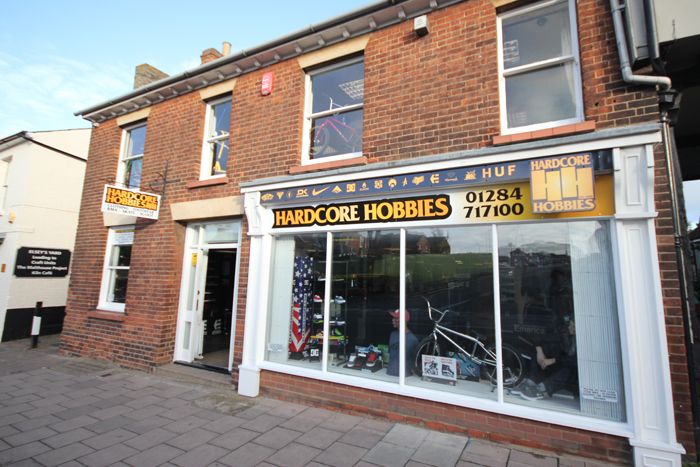 The New HHHQ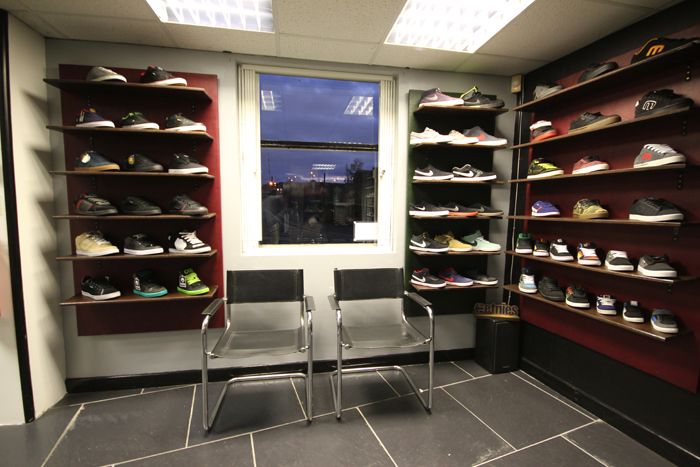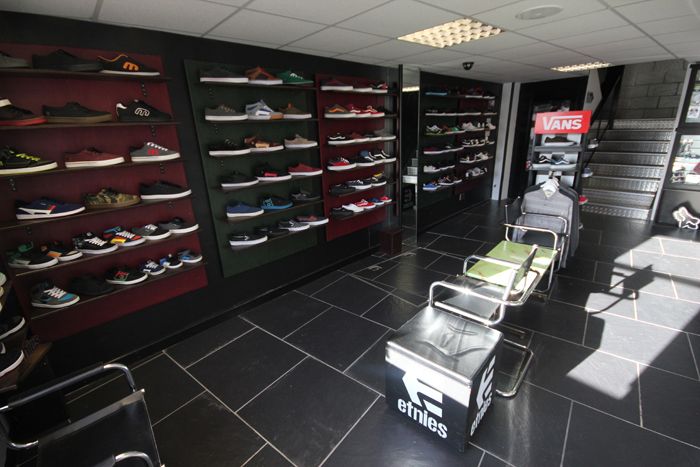 Footwear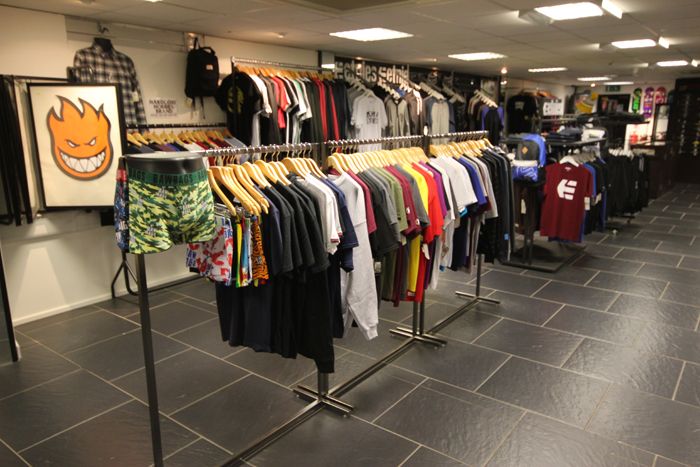 Clothing


Skate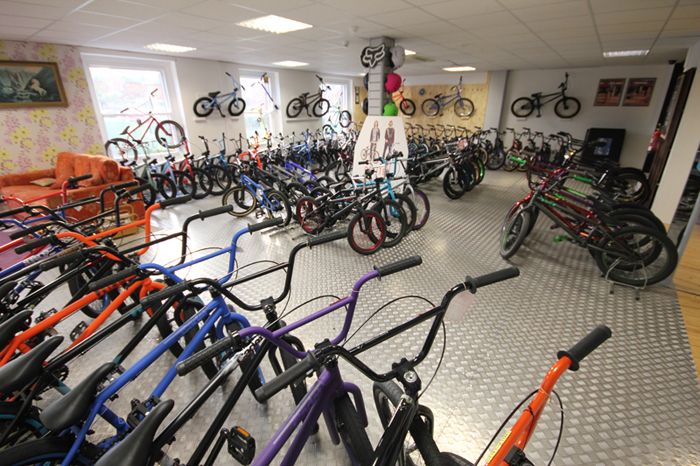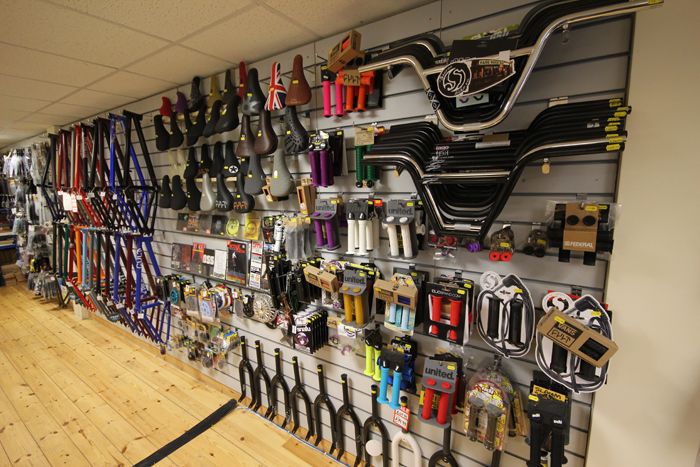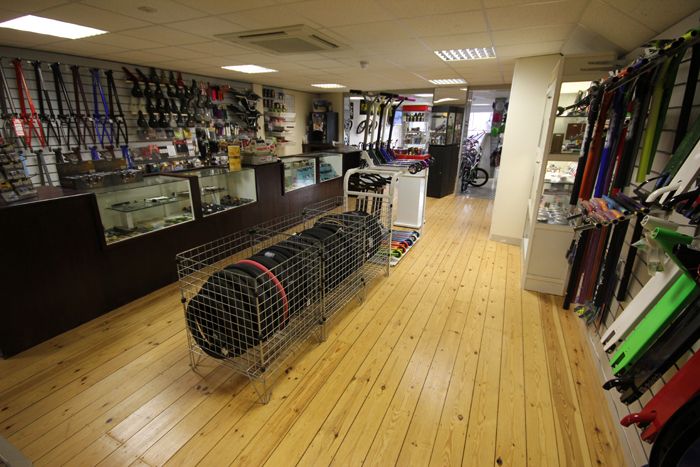 BMX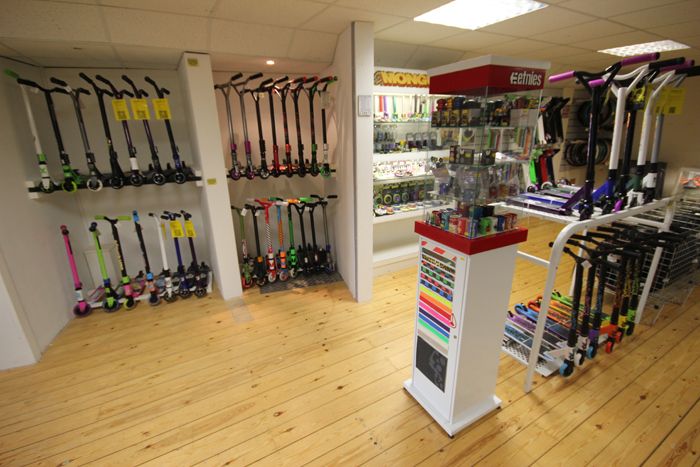 Scoot
Posted by Jay & Ben, at 02:31 on Fri 9 November 2012.